Benefits of Remanufactured Diesel Engines
Let's quickly explore some of the great benefits of selecting a remanufactured diesel engine for your truck or equipment.
Cost Effective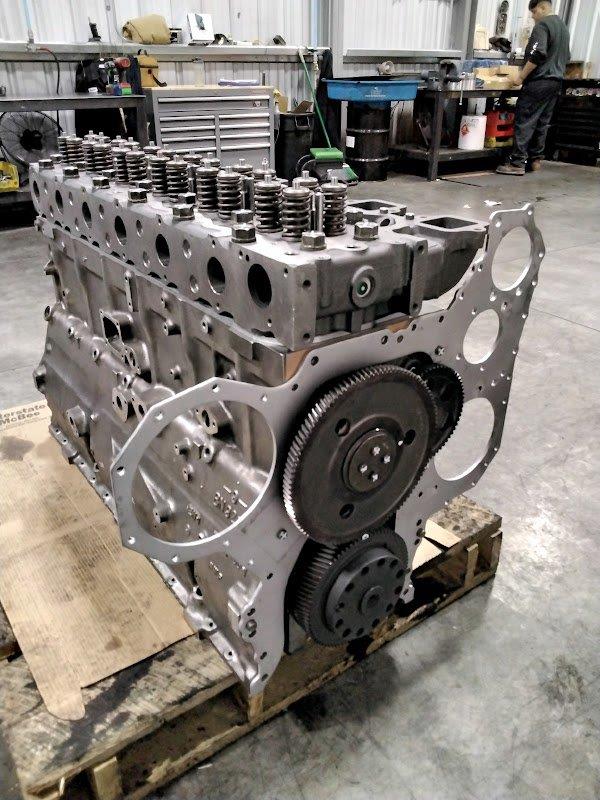 First off, they're incredibly cost-effective. In fact, choosing a remanufactured engine can save you up to 50% compared to buying a brand new one! That's a huge money-saver.
Quality
But it's not just about the cost - these engines are also incredibly high-quality. They undergo a rigorous rebuilding process that replaces worn-out parts with new and updated components, ensuring efficiency and durability.
Eco-friendly
Plus, choosing a remanufactured engine is an environmentally-friendly option! It reduces waste and energy usage compared to producing a new engine from scratch.
Warranty
And don't worry about any potential issues - most remanufactured diesel engines come with warranties from the manufacturer that cover any defects or problems that may arise.
Fleet-friendly
Best of all? Remanufactured diesel engines are ideal for fleets and owner-operators, so whether you're an industrial user or need one for your personal truck or equipment, you have options. Cheers to sustainable and affordable options like these!